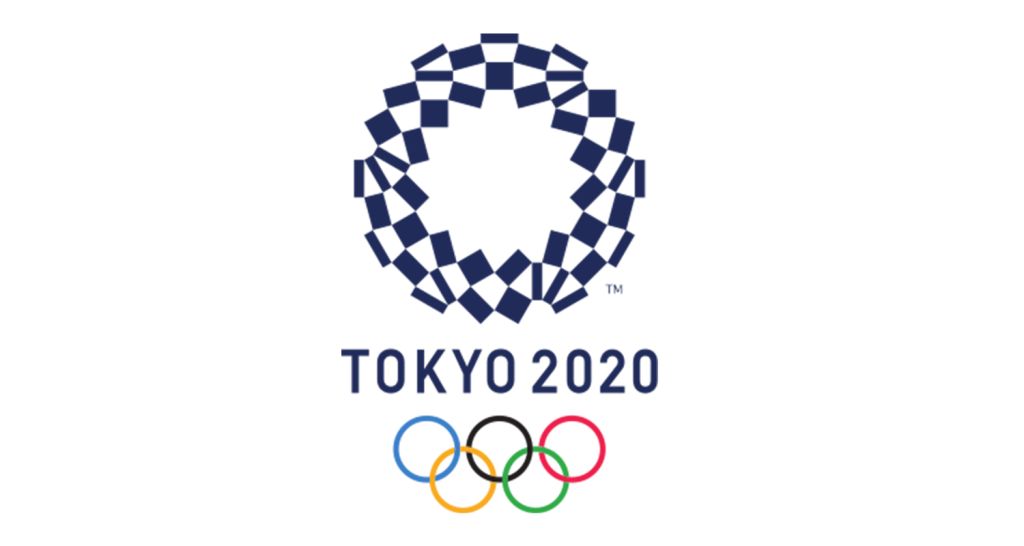 30 Jul

Olympic Sports Speakers

With the Tokyo 2020 Summer Olympics in full swing, some of the most successful sports people in the world are putting on a magnificent show.

As importantly, these Olympics have been a key milestone in highlighting the importance of mental health. Especially the 3 famous athletes that have made the headlines:
Tom Dumoulin, the Dutch road cyclist, took nearly half a year off cycling due to mental and physical fatigue but still managed to come back and win the silver medal at the Olympics.
Naomi Osaka, the Japanese tennis sensation, decided not to play at Wimbledon after withdrawing from the French Open in May, citing the need for a break for her mental health. Her Olympic medal hopes fizzled out with the immense pressure of the host nation's enormous expectations on her shoulders.
Simone Biles, probably one of the most famous female artistic gymnasts in the World, pulling out of the team event for USA due to mental health issues.
Olympic Sports Speakers
Some of our distinguished Olympic sports speakers, such as Eddie the Eagle Edwards, Dame Kelly Holmes, Gabby Logan, Colin Jackson CBE, are only too well aware of the problems these athletes are dealing with.
This highlights that even the most accomplished athletes in the World can crumble under the pressure of psychological issues. Let alone most of the people in the corporate world. Whilst the physical problems can be seen and treated, a big percentage of the mental health issues are invisible, unless the person chooses to share this sensitive information with their colleagues.
However, there are a wide range of tools and techniques available to handle mental health problems.
If you are organizing an online event or an in-person corporate meeting, inviting some of our sports speakers may be a good way of equipping your attendees with the right tools and techniques. Do get in touch with us to discuss your specific requirements and we will find you the right speaker.