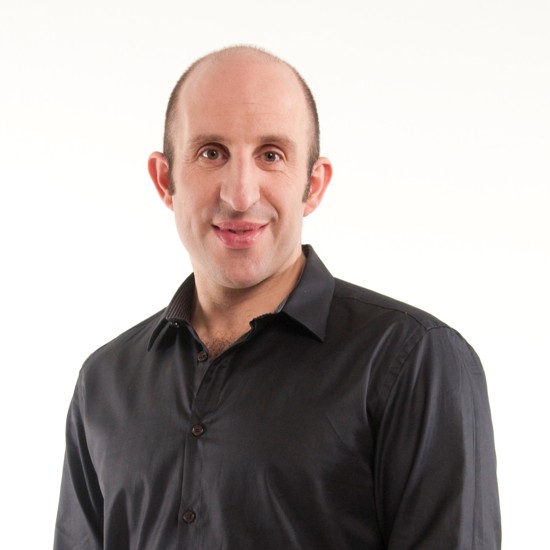 23 Sep

10% top line impact can be achieved getting your people work fit

Inspirational speaker, Pete Cohen, is currently delivering a dynamic new series of online keynote presentations and workshops around working remotely.  Pete is looking at how people and organisations can adapt effectively and quickly to the new ways of working. His key areas of focus are mindset, mental health, resilience, to create greater productivity and positive results. Pete has a professional home studio and can deliver key messages to broadcast standard.

In his own words, "It's time to get ahead of the curve and support our people in the new ways of working."
Remote working
Peter has identified there are, of course, numerous challenges associated with remote working. A recent survey, conducted during the coronavirus pandemic, has shed light on who is more likely to struggle. Pete asks who of those are in your team?
Survey
The Institute of Leadership and Management surveyed 1,200 sales leaders managing working remotely throughout May 2020. The results showed:
33% said that they had greater flexibility, lack of commute and thus more time with family, which had improved their mental health.
20% were finding it very tough.
44% were working longer hours than they would have done pre lockdown.
67% per cent of working mothers (without a support network) said that they had been unable to take adequate breaks.
42% felt isolation was a particular problem.
Solution
As companies are currently being advised to introduce widespread remote working, they need to take due consideration of its impact on motivation, performance and wellbeing. So we may well ask if we need to do something about it?
The good news is Pete can help your team become fit for the new working practices. He can inspire your team to become the most motivated and productive they can be in the new circumstances, as all these skills can be taught.
Research by Pete Cohen, discovered there are 10 key areas that contribute to anyone becoming `Elite'. Therefore, he says you will recognise significant difference in performance between those sales teams that can be considered Elite and those that are not. Pete looks at mapping directly the top traits of the very best sales people. This is because these traits form the foundation of the seller's persona, on top of which sales skills can be built.
Contact us now to discuss how Pete can inspire your remote working team to perform at their very best.  Feedback on Pete's presentations includes:
"He's a treat and a great add to your agenda." Patrick O'Connell, Communications Director, Ingersoll Rand.