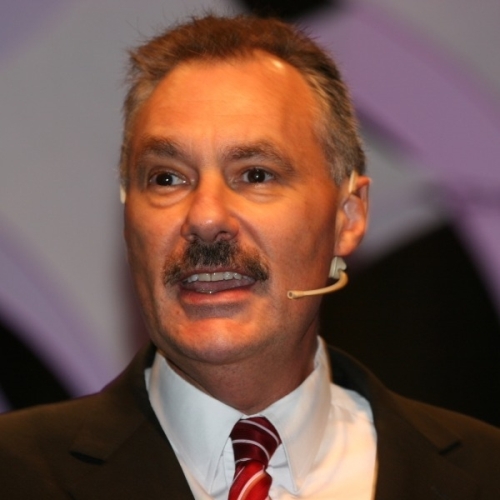 27 Apr

Productive Presenting Remotely From Home

International keynote speaker and business author, Frank Furness, is currently sharing skills, via online conference presentations or interactive workshops.  He offers advice on how to run your business remotely and upskill your teams on the most effective way to work from home with his H-O-M-E Blueprint:
H-Habits
O-Optimising Online Opportunities
M-Mobile
E -Establishing Expertise
Background
Frank is an acclaimed global motivational speaker, with a lively, enthusiastic and humorous style.  He is a specialist in sales, technology, social media and goal setting and how they work in tandem to produce the best results for businesses.   Frank has qualified many times for the Million Dollar Round Table, Top of the Table, which puts him in the top 1% of financial advisors worldwide.
Key themes for his online conference presentations include:
Ideas on how to use Advanced Google and LinkedIn Search Strategies to identify and find your target prospect
Optimise LinkedIn to attract new business and connect with potential clients
Advanced strategies to connect using Video Squeeze Pages
Post to your targeted audience and get thousands of views, comments and enquiries
How to present effectively using video and platforms like Zoom and Crikle
The power of video, essential equipment and software you can use
Create beautiful backdrops and look professional, even presenting from a bedroom
Organise Video Testimonials
Learn to create Video emails
Take a look at a couple of Frank's latest video testimonials:
Michael Grimme' – CEO of AMC Liquidators Ft Lauderdale
John O Sullivan – CEO of Elite Leaders United Kingdom
Do get in touch to discuss how Frank can help you and your organisation – +44 (0)895 827 800 info@therightaddress.co.uk