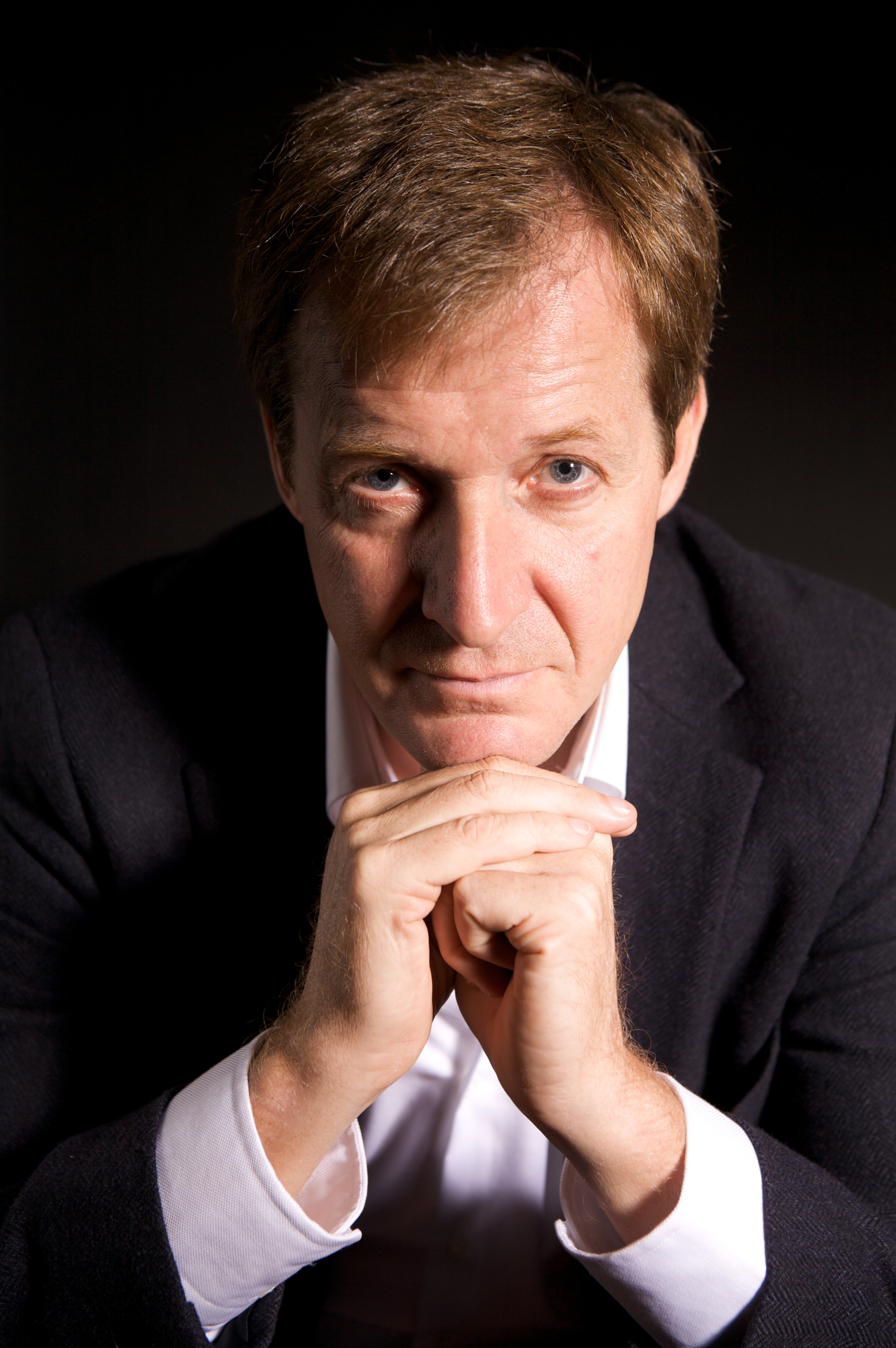 07 May

From Speeches to Action: Alastair Campbell's New Book and the Power of Personal Responsibility

Alastair Campbell, the renowned journalist and political strategist, is well-known for his ability to captivate audiences with his compelling speeches. As an after dinner speaker, Alastair brings his unique blend of insight, humour, and experience to the stage, leaving his audiences entertained, inspired, and informed.

Now, with the release of his new book, "But What Can I Do?" Alastair has even more to share with his audiences. The book is a powerful call to action, encouraging readers to take personal responsibility for creating positive change in the world.

Drawing on his experience as a political insider and his extensive work as an advocate for mental health, he offers practical advice and strategies for individuals who want to make a difference in their communities and beyond. His message is clear: we all have a role to play in shaping the world around us, and by taking action, we can create real and lasting change.

For event organisers looking for a dynamic and engaging after dinner speaker, Alastair Campbell is the perfect choice. His ability to connect with audiences and inspire them to take action is unmatched, and his new book offers even more depth and insight to his already impressive body of work.

Whether you're looking for a speaker to inspire your employees, engage your customers, or entertain your guests, Alastair Campbell is the perfect choice. With his new book as a guide, he can help your audience unlock their potential and take meaningful steps towards creating a better future for us all.

In short, Alastair Campbell is not just a talented motivational speaker, he is also a powerful advocate for positive change. If you are looking for an after dinner speaker agency to find you the right speaker who can leave a lasting impression on your audience, look no further than The Right Address.