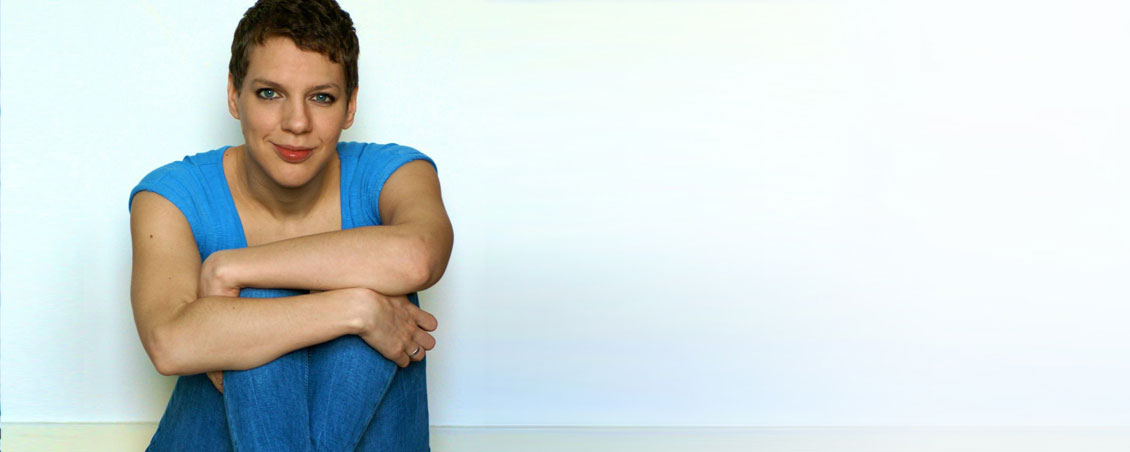 10 Jul

Francesca Martinez Speaker

Francesca Martinez is a multi-award-winning comedian with sell-out shows in Edinburgh, the West End, Hollywood, Broadway and Davos. She has toured the world Ireland to Australia, Canada to Malaysia, and from South Africa to Singapore. Leicester Comedy Festival awarded Francesca's UK tour of 'What The **** Is Normal?!' the Best Show.
Background
Francesca has had regular appearances on TV and Radio, starring in a number of shows including Grange Hill and Question Time, and her first book 'What The **** Is Normal?!' was published in 2014.
All of Us
The play she has written and stars in, All Of Us, has been described as `powerful, timely and characterful comedy drama', will be shown at the National Theatre in 2020.
Motivational speaking testimonials include:
"Francesca was fantastic." Rachel Hinde, Oracle
"Francesca was brilliant – a real tonic for just after lunch." Leonard Chesire
"When I invited Francesca Martinez to speak to a group of second year undergraduates as part of a communications module, I was hoping for a different approach to the topic. I was not disappointed." St George's University Hospital
"Francesca's performance went down fantastically with lots of positive feedback." Unison
"The seminar was a success – thanks in no small way to Francesca's fantastic performance; on which we got great feedback. Thanks again to Francesca for coming over and making it memorable." Holohan Leisure Group
"Excellent fun – fantastic! I haven't laughed so hard for ages and it's brilliant that the council has included the comedy night as an awareness raising event which gave us all a giggle! Francesca's performance was top notch." Woking Borough Council
What the Press has said:
"ONE OF THE CIRCUIT'S MOST BRILLIANT COMEDIANS" The Observer
"Exceptional wit. Her star quality is breathtaking" The Daily Telegraph
"Excellent. Sharp, hard-hitting and very funny" Time Out
"A five-star act" The Guardian Guide
"Hilarious!" bbc.co.uk
"A comic sensation" The Daily Mirror
"Inspiring. A winning combination of charm and talent" The Evening Standard