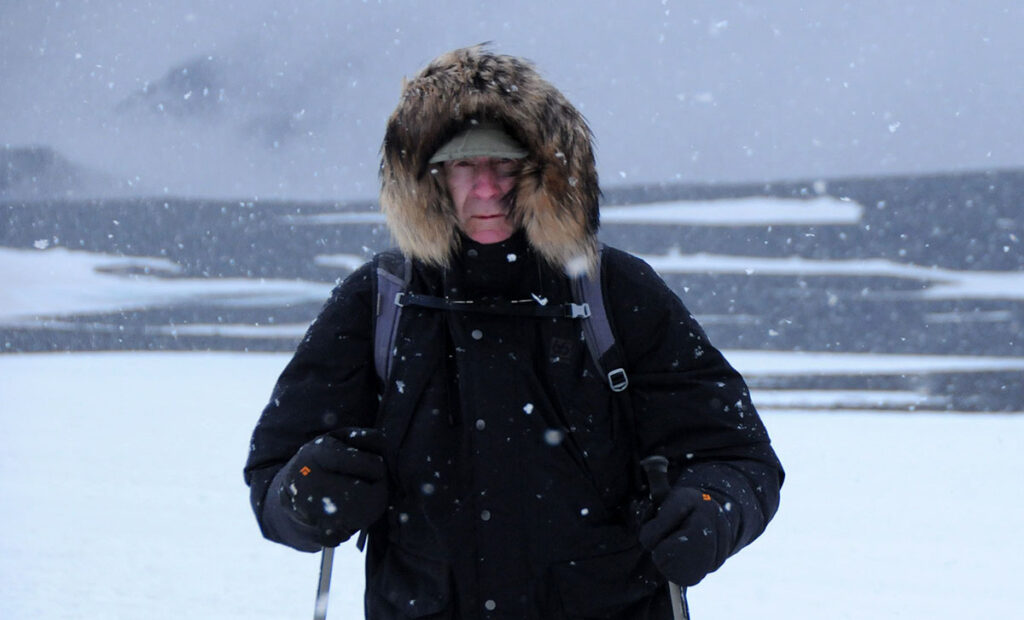 26 Jul

Explorer – compelling portrait of adventurer and motivational speaker Ranulph Fiennes

A new feature-length documentary, Explorer, has been released about one of our most sought after motivational and environmental speakers, Sir Ranulph Fiennes. In this new behind-the-scenes documentary, director Matt Dyas takes a look at Sir Ranulph Fiennes, his family life, motivations, mistakes and triumphs to draw a portrayal of the incredible adventurer.

Also known as Ran, Sir Ranulph Fiennes is famous for conquering many dangerous and extremely challenging missions. Because of his countless achievements, he is labelled as the 'World's Greatest Living Explorer' in the Guinness Book of Records.

There is another dimension to the expeditions. A huge amount of scientific research has been carried out by Sir Ranulph Fiennes' teams, and charities such as Marie Curie and the Multiple Sclerosis Society have benefitted to the tune of many millions.

When he is not busy with his dangerous missions, Sir Ranulph Fiennes is one of our most captivating environmental and sustainability speakers. He inspires and entertains conference and after dinner audiences throughout the world. By drawing the comparison between his most difficult and dangerous challenges, and the everyday business challenges, Sir Ranulph connects with each individual in the audience on a very personal level.

His speaking topics include:
blending character and attitude while building a team
Overcoming adversity
Handling extreme pressure
Connecting nature's hurdles to day-to-day
Importance of discipline, creative thinking and perseverance
Sir Ranulph explains the challenge of raising £40 million in sponsorship, finding the right volunteers and planning complex journeys beset by political, personal, geographical, financial and physical obstacles.
For further information or to book Sir Ranulph Fiennes, or to book other environmental speaker, after dinner speaker or motivational speakers call The Right Address on +44 1895 827 800.