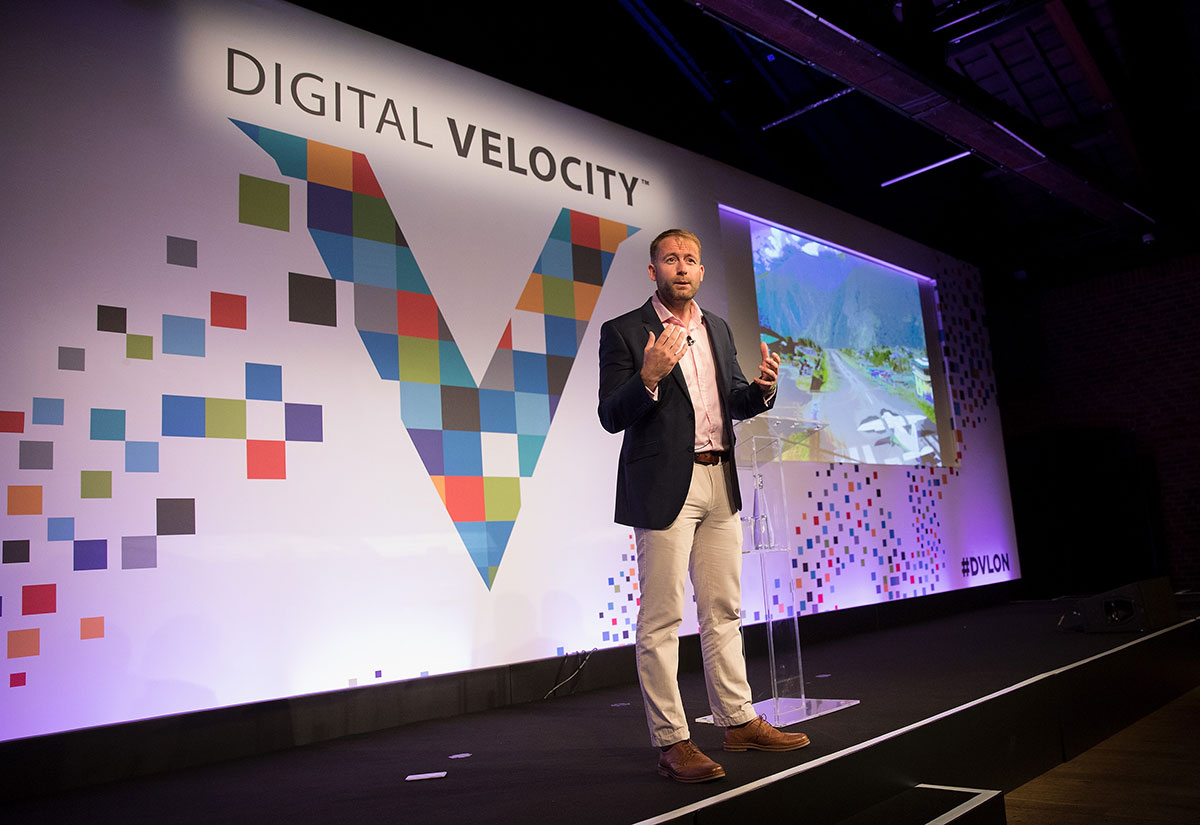 29 Mar

Congratulations to intrepid adventurer

Motivational speaker, James Ketchell, known as the `Ultimate Triathlete' is due to embark on his latest adventure.  This bold challenge is to attempt a world record by becoming the first person to circumnavigate the globe in a gyrocopter!
Inspiration
James' over riding aim is to inspire a million young people globally to follow their own dreams and goals.  He is also raising funds for two charities.  These are Kindled Spirit, who support and rehabilitate young victims of human trafficking and slavery.  The other is Over the Wall, who run residential activity camps for children with serious health issues.
Corporate events
James is a truly inspirational character and a superb choice for corporate events.  As with all James' adventures, he has raised the full sponsorship himself and this time learnt to fly into the bargain!
He leaves on 31st March 2019 and is due to return around August time, so will be available for motivational speeches for the busy Autumn period and we cannot recommend him highly enough!
James will be fresh from an amazing challenge and ready to share the lessons of his journey.