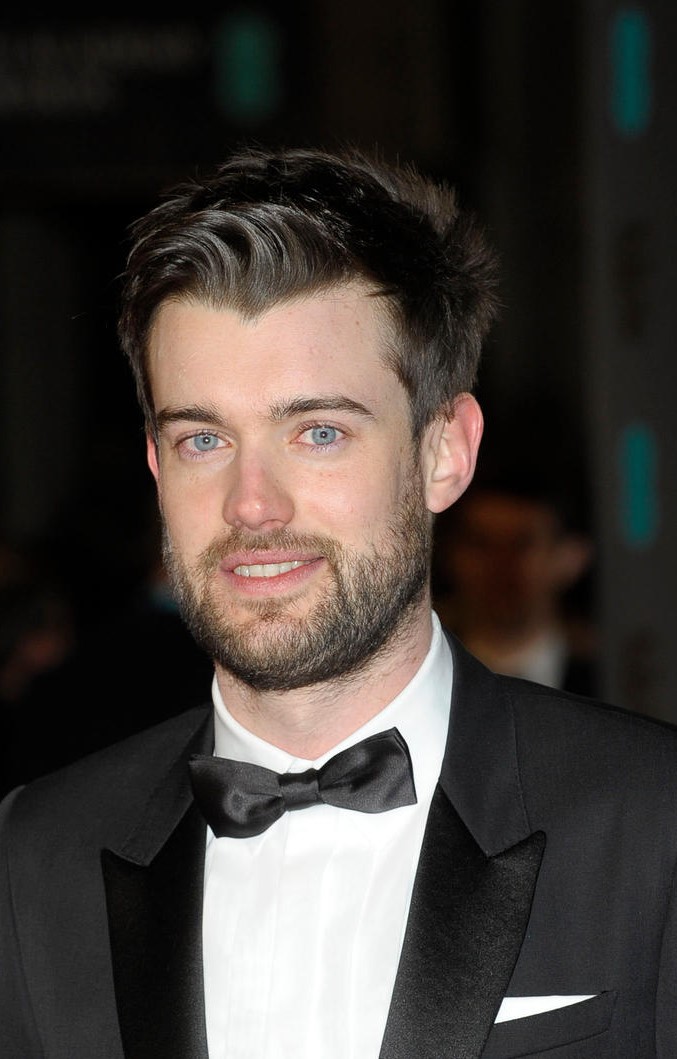 23 Apr

Major Live Event Leads the Way

Corporate favourite and award winning comedian, Jack Whitehall, is set to host his 4th BRIT Awards – which will be live next month.  It is due to be the first major indoor music event in the UK to host 4,000 guests since lockdown.  This is part of a pilot scheme for the return of live music

It is exciting news for live events generally!

Attendees for the ceremony on May 11 at The O2 arena will not be required to wear face masks once seated. No social distancing will be required.  They will, however, need to give proof of a negative lateral flow coronavirus test.

Forbes have also reported that LiveNation president and CEO, Michael Rapino, is thinking positively for live events. "The supply-demand fundamentals of the concerts business remain strong, with artists ready to get back on the road and fans eager to reconnect at events. All our data continues to show that there is substantial pent-up demand for concerts on the consumer demand side." The company has noted surveys showing 95 percent of fans showed enthusiasm to return to concert venues when restrictions are lifted.  Performers are also keen to return to a live audience.
Live corporate events
Meanwhile, whilst online events have been very effective for businesses, we are finding that event organisers are also keen to bring delegates back together, with proper planning in place.  There is a marked interest in live corporate event planning from the summer onwards.  We are looking forward to ensuring the success of  these live audience events.
The BRITs host, Jack Whitehall, is also a hugely popular choice for prestigious corporate award ceremonies.  His large catalogue of media works includes the current Netflix, Travels With My Father. Other key shows include Bad Education and A League of Their Own. Jack has been awarded the People's Choice Award King of Comedy several times at the British Comedy Awards
"Amazingly funny … a mix of cutting satire and observational genius" Edinburgh Fringe