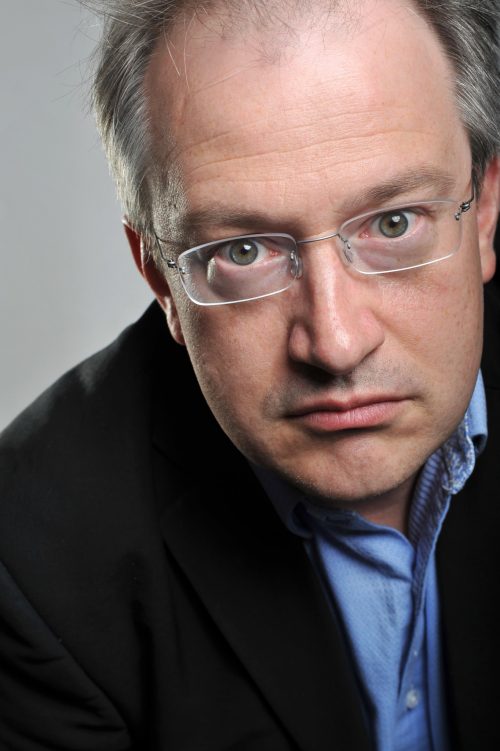 20 Nov

Brian Cox and Robin Ince Christmas Show

Renowned experimental physicist, Brian Cox, comedian, actor & writer, Robin Ince, are to host the Brian and Robin's Christmas Compendium of Reason 2018 show.  The venue will be the Eventim Apollo, London. The show will be a combination of science, music, comedy and fascination.

Robin combines complex, compelling topics and current affairs with his own observations and anecdotes from his life.  Both are accomplished conference hosts and keynote speakers.
Robin's corporate feedback includes:
'Robin was relaxed, warm and funny, as well as incredibly well-informed and prepared; he set the tone of the evening perfectly.'  Chloe Johnson-Hill, Penguin Random House
"Just as it couldn't get any better it did!! Robin Ince from infinite monkey cage – great after lunch speaker" Dr Susan Paterson, President BSAVA, SVP ESVD, Bayer Conference
"Thought Robin Ince was exceptional at the R3 event yesterday. Utterly hilarious, once of the best after dinner speeches I've witnessed."  Ben Peterson, Associate Director BDO – Association of Business Recovery Professionals Conference Dinner
Brian's corporate feedback includes:
"Brian was fantastic" online event PwC 2021
 "Completely exceeded all expectations." Merck Sharp & Dohme Ltd
"Brian was excellent – he did everything we asked of him and was genuinely interested in what our client was doing." Lyrical Communications
"Feedback on Brian Cox has been fantastic. There were 1200 people in the room and you could have heard a pin drop." Detica Business Consultants
"Brian was a massive pull factor in getting people along to the event and he didn't disappoint. Everyone I spoke to said he was fascinating. The hour flew by, could have quite happily watched another hour!" Hitachi Data Systems
"We had a great time with Brian. It really sparked some great conversations. Everyone I spoke to enjoyed it a whole lot." University of Wisconsin-Madison
"He exceeded our expectations. He was a pitch-perfect presenter and a thoroughly agreeable person." Engine Group