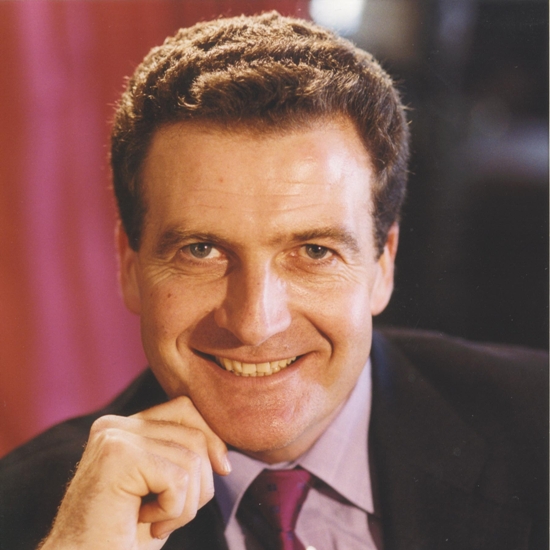 04 Jul

6 weeks in the Sunday Times best sellers list

Motivational speaker, Fl Lt John Nichol's latest book, Spitfire – A Very British Love Story, was published in May this year.  It has achieved 6 weeks in the Sunday Times best sellers list.  This success is also reflected on Amazon as a best seller.
Background
John was the RAF navigator who was shot down in the first Gulf War and taken as a prisoner of war. His beaten image was paraded in the international press and became an enduring symbol of the War.  John is a truly inspirational speaker.  Indeed his key themes include surviving challenges, overcoming adversity, self belief and trust in your those around you.  In addition he covers leadership in times of change and the power of prior planning and preparation.
Motivational speaker feedback
Glowing feedback on his motivational speeches includes: "… the audience has worked itself into a lather of exhilaration. Their minds worlds away from sales targets … `uplifted' and `able to take on any challenge." The Economist
"You captivated the audience from the first minute with your speech. It was delivered in an inspirational yet humorous way." Metropolitan Police, Olympic Security Command Team.
"It went down extremely well and just as we had wanted." Andy MacDonald, Director, BPAS Conference.      
"Please accept my sincere appreciation for the role you played at our Sales Awards. What a fantastic awards compère you made too – excellent!  And your speech was very inspiring and thought provoking indeed." Konika Minolta's annual sales awards conference and dinner.