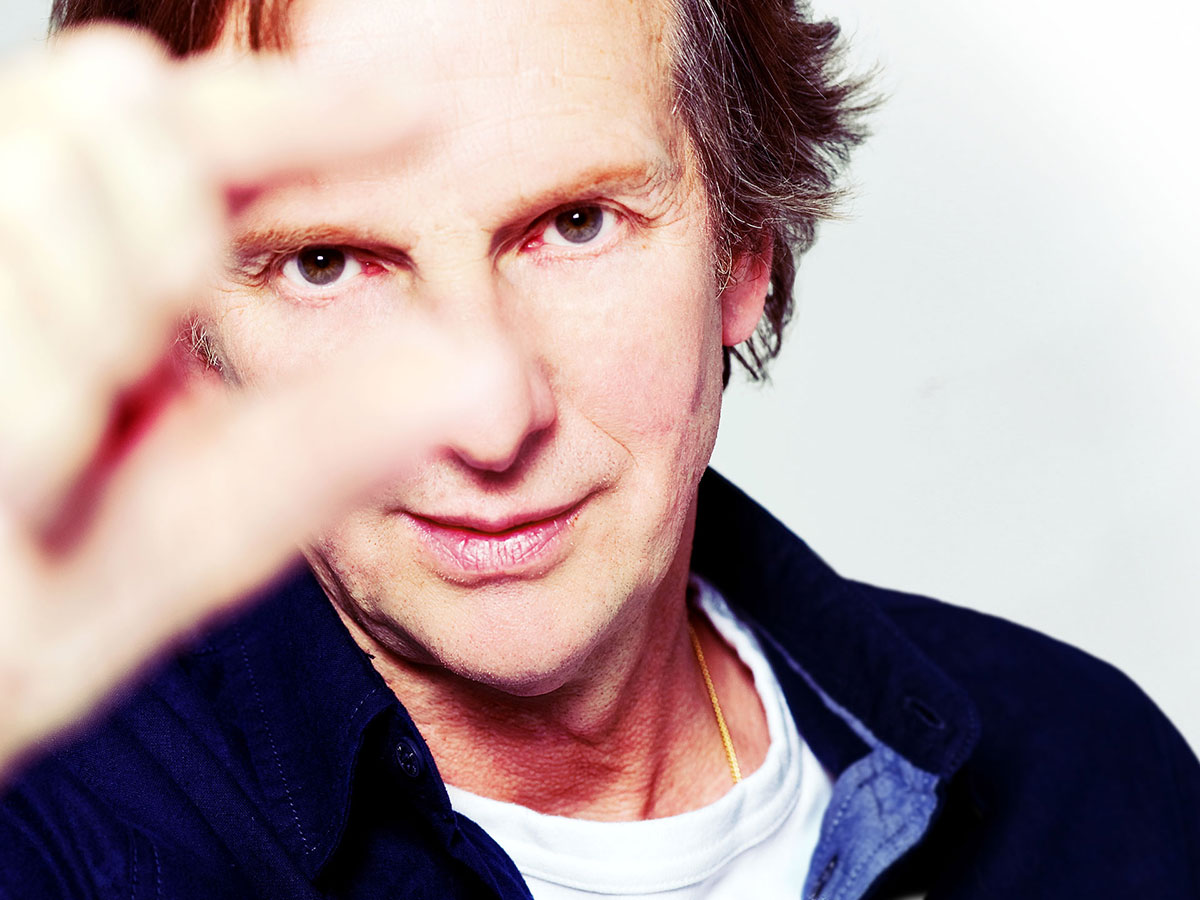 10 Jun

Nigel Barlow After Dinner Speaker

Nigel Barlow is an internationally acclaimed keynote speaker on Innovation and Disruptive Thinking. He was one of founders of the Tom Peters company in Europe, and currently runs his own company. Nigel was also an Associate Fellow at Oxford University's Saïd Business School until recently, and he lives in Oxford with his family.

Themes include:

The Mindset of a Disruptor
Garagista! Innovation as Everybody's Business
Digicare – The Customer Experience in an Online World
Millennial Mania – Managing the New Generation
Future Curious
Rock Your Presentation and Pitch
The Human Side of Digital Transformation

Clients

Nigel has helped many of the world's leading organisations on every continent to rethink their lives and businesses. He is adept at working with multi-national groups, and his clients across industries include Apple Education, AbbVie, Bristol Myers Squibb, Candriam, Danone, Hewlett Packard Printing, Lilly, Louis Vuitton, Microsoft, Nestle, TetraPak, Thyssen Krupp. He is a frequent speaker at ESMT in Berlin, Germany's leading business school.

Nigel is one of the most dynamic business speakers that we have been working with. He also facilitates creative retreats with top teams, helping them to rethink whatever they are stuck on.

Nigel's Books

Rock Your Presentation – A New Guide To Speaking With Passion (Little, Brown UK) was published in April 2016. It inspires the reader to give more engaging, passionate, and memorable presentations and pitches. 'Rock' is meant in the everyday sense of livening something up; insight is also drawn from the world of music to trigger emotional as well logical levels of speaking well.

Rethink – How To Think Differently (Capstone) draws on Nigel's experience, successes, and failures. Whether you are rethinking a new business idea, your life situation, relationships or personal creativity, Rethink is designed to provoke your creative self into coming up with the answer you already have inside you.

Nigel's first book was Batteries Included! – Creating Legendary Customer Service (Random House). World-renowned service orgnisations like Lexus have adopted his theme of becoming legendary for the experience they give their customers; Nigel helped them to win the coveted J D Power Gold Award in the UK. Tom Peters endorses Batteries Included, "Nigel Barlow's book is simple brilliant!"

Client Feedback:

'We have had a lot of very positive feedback to your presentation and I am delighted with our decision to ask you to speak.' Hewlett Packard Printing

'You were awesome today – thank you. I hope you enjoyed the event as much as the delegates did.' London Business Forum

'You were a big success with our customers – providing them with some clear ideas on how to move forward. Just what we wanted.' Apple Education UK

'Thank you for joining the Congress – I would like to thank you for your exceptional speech – it was very well received!' Mihaly Nagy, HR Congress, Brussels

'I would really like to thank you for your excellent work on Saturday. So far I've received many, many comments on how great the session was. You really exceeded our best expectations.' Microsoft

If you would like to book Nigel or similar motivational speakers in UK, please contact The Right Address to discuss your requirements.