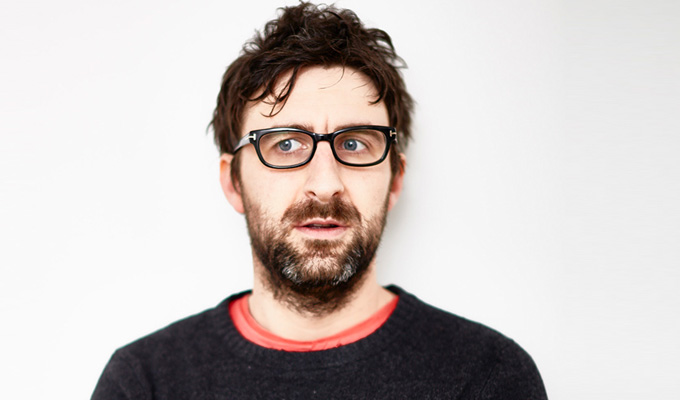 19 Feb

Marathon comedy night

Comedian and writer Mark Watson, has created a marathon comedy show which will be at the Pleasance Theatre, London on 27th February. The show will run for 26.2 hours and is the forerunner of his marathon podcast series which follows later this month.

The show will be part of Audible's sponsorship of the Virgin Money London Marathon and all proceeds will be donated to the Dementia Revolution.

Mark is a brilliantly funny writer and live comedian and is a good choice for comedy awards hosting and cabaret performances for corporate events.