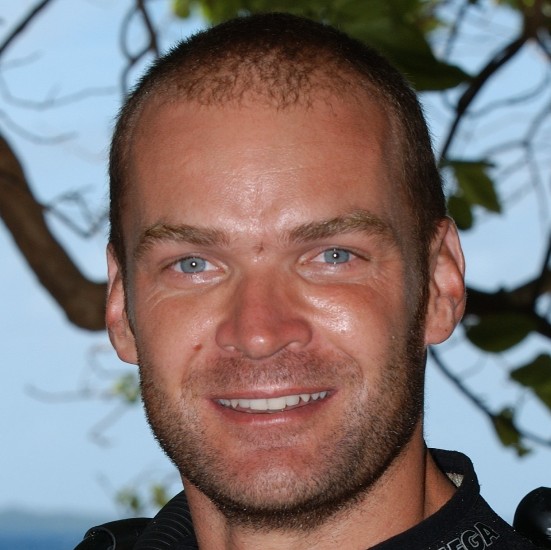 25 Jul

New C4 series

Motivational speaker, adventurer, environmentalist, author and broadcaster, Monty Halls, has a new TV series coming out.   My Family and the Galapagos will air this weekend.

The series features Monty and his young family exploring the issues that affect people at all levels. It looks at how to progress onwards in a world with rapid change.  The Galapagos is credited as the home of evolutionary science.  It has certainly called on the need to adapt in order to keep up with constantly changing environments.
Motivational speaker
Monty is an outstanding inspirational speaker and his new presentation addresses these themes of adaptation and change.  Facing challenging times, his speeches address business audiences.  He promotes the need to create an engaged work force who are willing to interact with the world around them in a positive sense.
Call The Right Address
Do give us a call to discuss your forthcoming event and Monty joining you and enlivening the programme: +44 (0)1895 827 800