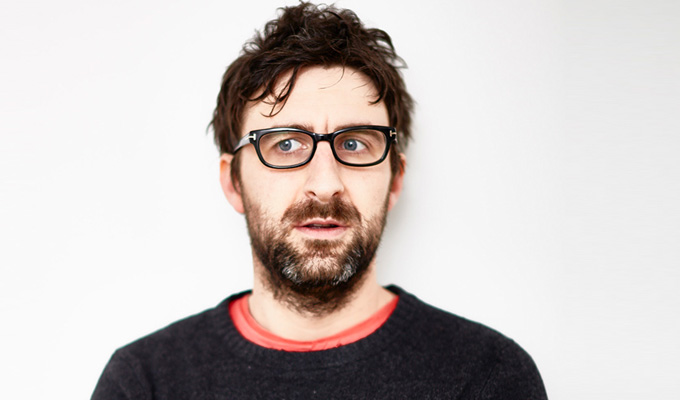 19 Feb

Marathon comedy night

Comedian and writer Mark Watson, has created a marathon comedy fundraiser show which will be at the Pleasance Theatre, London on 27th February. The show will run for 26.2 hours and is the forerunner of his marathon podcast series.  Following on will be his podcast later this month.

The show will be part of Audible's sponsorship of the Virgin Money London Marathon. All proceeds will be donated to the Dementia Revolution.

Mark is a brilliantly funny writer and live comedian.  Therefore, he is a excellent choice for comedy awards hosting and cabaret performances for corporate events.
Mark's Awards include:
Winner Daily Telegraph Open Mic Award
Won Chortle Award for Innovation
Winner Tap Water Award,
Fringe First
Winner Time Out Critics Choice
Won if.com Eddies Panel Prize
Finalist Time Out Outstanding Achievement Award
The Times Southbank Breakthrough Award Finalist
Winner Three Weeks Editor Award
Feedback
"One of the very finest, most joyful shows … wonderful stuff." The Times
"Very funny guy, Mark Watson, at the RICS dinner." Shape Engineering
"Loving Mark Watson at the PPA Digital Awards." DHP Studios
"He's Simply Exhilarating." Daily Telegraph
"A scholar, a gentleman and a brilliant stand-up." Evening Standard
"Belly laugh brilliant… The audience was weeping with laughter" Time Out