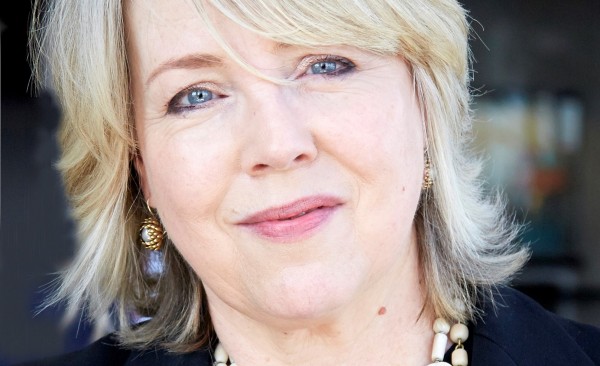 06 May

Jo Fairley at the Entrepreneurial Scotland's Annual Summit

Serial entrepreneur, Jo Fairley, is one of the most distinguished female motivational speakers The Right Address has had the pleasure of representing for many years.  Jo recently joined an impressive line-up of speakers at the Entrepreneurial Scotland conference on 25 April at Gleneagles.  This was to add to the discussion of how a global mindset can help Scotland become the most entrepreneurial society in the world. Entrepreneurial Scotland is the leading business development organisation in Scotland and this annual Summit is the foremost networking event on the annual Scottish business calendar.

Jo is best known for creating the organic Green & Black's brand in 1991 with her husband Craig Sams. Green & Black's was first-ever product to carry the UK Fairtrade Mark.  It was also one of the earliest champions of social responsibility of food producers in the UK.

Jo is an award-winning journalist and author, with a number of best-selling books on health and beauty such as the Green Beauty Bible. In addition Jo also writes regular columns and feature articles for the world's leading magazines.

Jo's speeches focus on the determination needed and the risks involved in building a business from scratch and exploiting a niche market. She extensively discusses the power of branding, how business can be highly successful without compromising its stringent ethical approach. Jo also delves into why you should never underestimate the intelligence and power of the consumers.

If you would like to book Jo Fairley or other after dinner motivational speakers for your event, please get in touch with The Right Address on +44 (0) 1895 827 800.