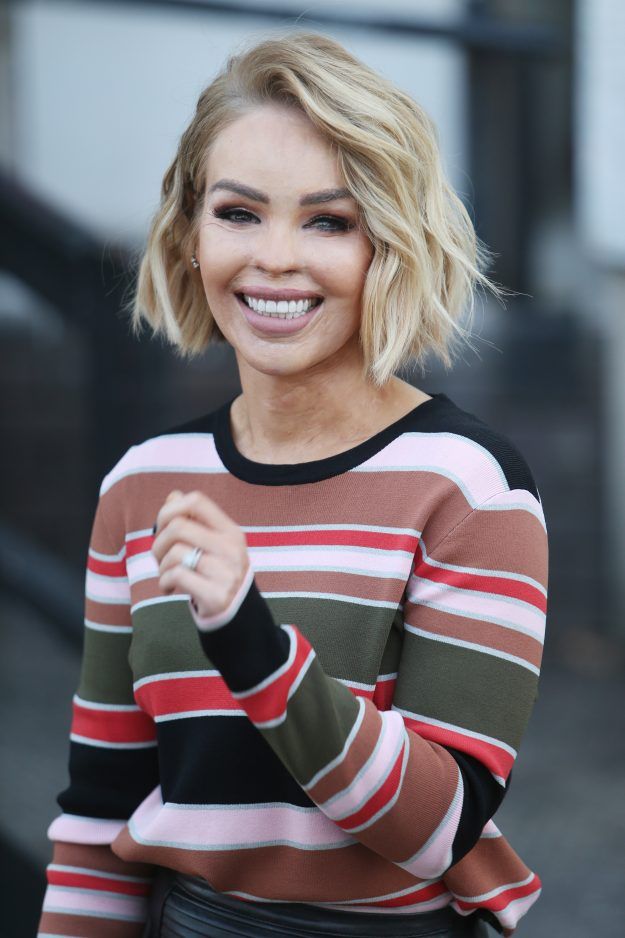 21 Jul

International Friendship Day

Motivational speaker, best selling author, TV presenter and charity campaigner, Katie Piper, will be hosting a Q&A with Swarovski.  The event will take place on 30th July at their flag ship London store.  It is to mark International Friendship Day.  All funds will be donated to the Katie Piper Foundation.   The Foundation helps people with burns and scars to reconnect with their lives and their communities.  Katie is supported in this project by Simon Cowell as a patron of the charity.
Publications
Her publications include her autobiography, Beautiful.  She has also written Start Your Day With Katie a book of positive affirmations.  Plus an inspirational book, Things Get Better. 
TV Projects
Her various TV projects include the C4 film, Katie My Beautiful Face. This was watched by over 3.5 million viewers.  Consequently, it was nominated for the Best Single Documentary at the BAFTA Television Awards.
Accolades
Her various accolades include a Special Recognition Award at the Pride of Britain Awards in London.  Furthermore she was named winner of the Courage Award at the Pride of Andover Awards. In addition, Katie was voted the Most Inspirational Award by the public at the prestigious Inspiration Awards for Women.
Motivational speaker
Katie is a truly inspirational speaker.  She is in much demand to deliver presentations.  Her presentation themes include overcoming adversity, diversity, goal setting, determination and motivation.
Do get in touch with us if you would like to add Katie as an outstanding motivational speaker to your next event to inspire your team.  We would be pleased to help and do call us on: +44 (0)1895 827 800 …