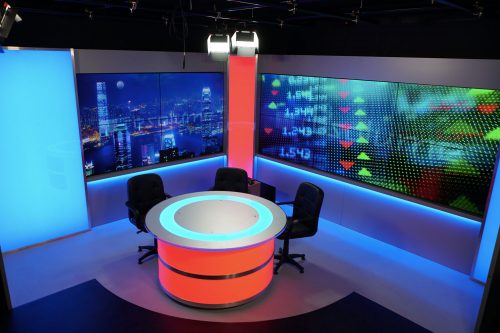 23 Apr

Ensure Broadcast Standard Virtual Events From Home

Whilst we continue to work with the COVID-19 lockdown, it's important to appreciate that we need to keep our audiences engaged.   As we work from home we need to use the latest technologies to help us. Fortunately, help is at hand.

To compliment our inspirational speakers and presenters, we can connect you with our technical partners who have come up with some comprehensive and reasonable specially adapted packages.  These will allow you to produce broadcast quality Live Streaming, Voice overs and Podcasts from home. Crucially, for those of us that struggle to tune in a new TV, they also offer all the support you need.  This can be offered by video link, to help get you up and running.
Online options
Live Streaming Studio Packages – for multi-cam studio recording from home, or the office.
Voice Over Packages – for professional standard recording from your home.
Podcast Essentials – everything you need for high production value recording to build your audience.
Premium Streaming Solutions – high end professional live streaming, for the ultimate in production value and highest resolution video sharing.
Objective advice
If you want to find out more about these broadcast packages we can arrange for a live discussion – available as a non-obligatory 30-minute live session to answer any questions you may have.
The team have extensive professional production experience in the broadcast, online, commercial and corporate sectors.  Please call or email us to discuss +44 (0)1895 827 800 / info@therightaddress.co.uk