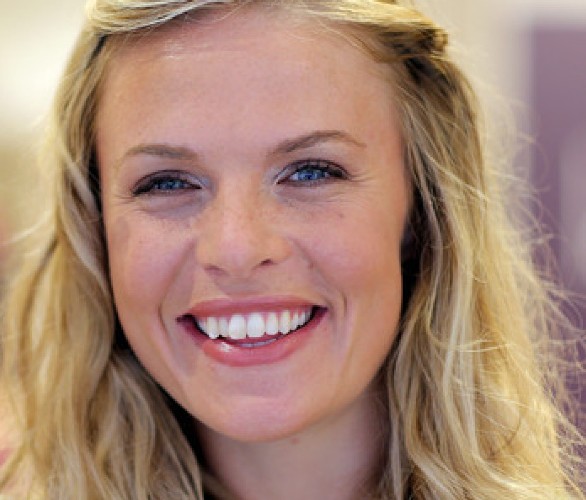 04 Jul

Dr Anna Watkins MBE becomes CEO of British Athletes Commission

We would like to congratulate our motivational speaker, Dr Anna Watkins, MBE on her new role as the Chief Executive Officer at The British Athletes Commission (BAC).

The BAC represents and supports approximately 1,400 World Class athletes across 40 Olympic and Paralympic sports. The BAC not only offers independent and confidential advice and support, but they also represent the collective athlete voice in future decision making as well.

Inspirational speaker, Anna Watkins, is renowned for her role as part of the hugely successful London 2012 Olympic rowing team. Anna not only won a gold medal, but also partnered three-time silver medallist Katherine Granger to a much-deserved Olympic win.

Following her illustrious legacy in rowing, Anna has launched a successful career that spans a variety of areas from leadership and team development, to consulting and media. She also has a growing reputation for running coaching sessions and workshops and delivering many inspirational keynote speeches.

Known as one of the best motivational and after dinner speakers, Anna covers a variety speaking themes. She groups her talks in 4 key areas:
The Imperfect Rower
Breaking the mould
The Imposter
Schools
Covering the Olympic Story, overcoming adversity, women in sport, motivation and determination. As a public speaker, Anna's approachable personality and confidence have made her a popular guest for a wide variety of corporate events. Anna has worked with some world-renowned organisations from BG Group, Visa, The Sunday Times to Siemens, from the NHS to Microsoft.
If you would like to enhance your in-person and virtual events with a distinguished after dinner speaker, such as Dr Anna Watkins MBE, please get in touch with the Right Address on 01895 827 800.