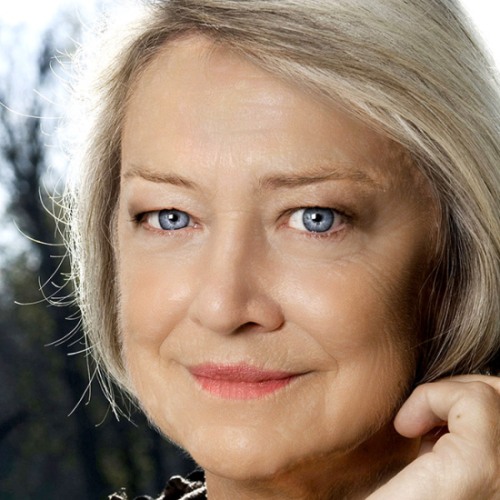 12 Jun

Congratulations to legendary BBC chief news correspondent

Renowned presenter, Kate Adie, has received two prestigious awards this year!  Congratulations are in order as she has been awarded a Fellowship from the BAFTA TV Awards.  Plus she has received a CBE in the Queen's Birthday honours.
More awards
Kate has also won several Royal Television Society Awards. In addition she has been awarded the Monte Carlo International Television Awards twice.  Furthermore, Kate has received the BAFTA Richard Dimbleby Award.
Corporate host
Kate is respected international presenter and a perfect choice for a corporate event host.  Consequently, she will add professionalism to any event she is involved with.
Feedback includes
"Kate was excellent in tailoring her speech to fit in with our dinner and the audience … Feedback has been great. Kate's speech had enough of the interesting/serious parts balanced with the funny elements to keep the audience interested and entertained throughout." DLA Piper.
"Kate was fantastic at our conference dinner!" Department of Health.
"Great speaker. Very professional, knowledgeable and commanded the audience's attention throughout. Very amenable in terms of photographs and meeting the audience." GWE Business West.
"The guests enjoyed the speech thoroughly." East of England Construction Skills Forum.
Book Kate for your next event
We at The Right Address can highly recommend her as a speaker, host or facilitator.  Do call us to discuss your next event on +44(0)1895 827 800