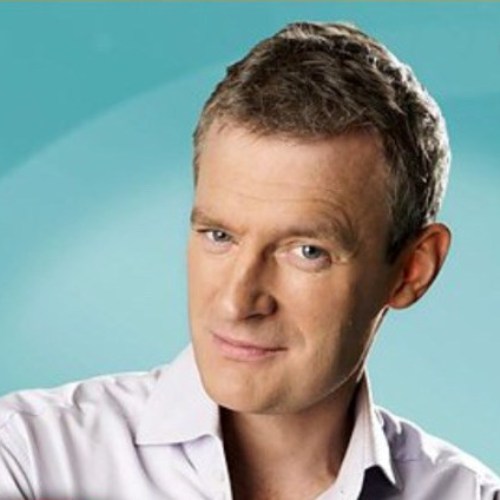 19 Jun

Congratulations on new current affairs show

Corporate favourite, Jeremy Vine, will take over the C5 topical current affairs show currently presented by Matthew Wright in September.
Background
Best known as host of his own BBC2 daily programme, Jeremy is a familiar political reporter and long standing BBC presenter. He was the first presenter of the Politics Show.  Jeremy has also hosted Panorama, Points of View and Eggheads as well numerous election broadcasts.
Corporate host
Jeremy is a very safe pair of hands for facilitating company events.  He always researches the company and function to be fully conversant with the areas to be covered.  Jeremy is also an entertaining anecdotal speaker.  He has a host of humorous anecdotes from behind the scenes of broadcasting.
Please give us a call to discuss your forthcoming events – we are on +44(0)1895 827 800.