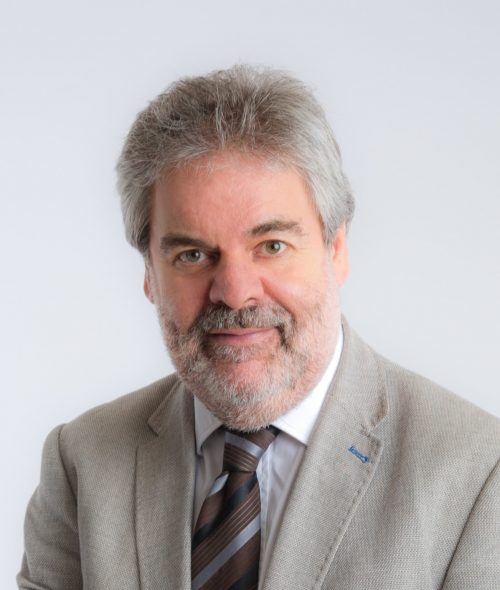 20 Apr

Clever Corona Communications

Former political and foreign correspondent and communications expert, Michael Dodd, is now offering communications-boosting sessions on line and on conference calls.  This is in relation to recent challenges.  The best-selling author of Great Answers to Tough Questions At Work, has designed specific sessions to deal with the corona crisis.  He is in much demand to help companies and individuals communicate clearly and get their message across effectively. Do call us to discuss your requirements 01895 827800 …

Never was it more important to be able to impart vital information clearly, confidently and concisely.  Communicating a clear message will be of huge value to your audience – whether that is your colleagues, team, clients or the media.
Background
Michael has served as Berlin Correspondent, London Correspondent and Canberra Correspondent for the Australian Broadcasting Corporation.  He has covered stories from across the world.  Michael has gone on to be in much demand internationally as a speaker and media consultant.  In this role Michael advises clients how to add substance and spark to their communication skills for business and media appearances.
Clever Corona Communications
This presentation enables participants to draw up their own ready-to-implement drafts and scripts.  Therefore, they can prepare answers to likely tough questions to be ready to convey vital messages as soon as they complete an on-line event.
Everyone involved gets the opportunity to draft messages for key audiences and individuals.  Then also test them out so they can be made as bombproof as possible.
So whenever there is a new action to implement, you will be well-placed to proceed with the vital job of telling the target audience about it in the best possible way.
Corporate audience
The session works with participants to convey well-planned messages in the best ways for:
+ Their Own Team Members – including those furloughed and those working from home
+ Customers and Prospects
+ Banks and Financiers
+ Suppliers, Officials and Stakeholders
+ Journalists and The Public.
Improve your communication message:
The session helps participants shape, convey and defend vital messages, to be ready for online hook-ups, telephone calls, face-to-face (socially distanced) gatherings, email send-outs, social media postings.  Plus where appropriate, help to perform in interviews for the mainstream news media.
The emphasis of the sessions is on generating outcome-focused communication material to maximise the chances of achieving the desired results.
This can apply to challenges such as:
• Maintaining and boosting team morale while unveiling new work procedures
• Keeping customers onside and well-informed about company plans
• Persuading banks and financiers to back them
• Encouraging innovation where it's required
• Developing their company profile amidst the changes
• Publicising new offerings and ways of delivering their goods and services.
The aim is for participants to leave the session with:
• Draft material ready to deploy in their immediate Corona communications challenge
• An enhanced understanding of how to prepare for future communications challenges
• Greater confidence and ability to connect effectively with their target audiences
Feedback
Feedback on his presentations includes:
"He puts an enormous amount of effort into the presentation and the final delivery is nothing short of brilliant … compelling, engaging, entertaining" Simon Lester, Chairman, Academy for Chief Executives
In addition Michael's online Clever Corona Communications sessions are being incredibly well received and feedback includes:
"Michael delivered an outstanding session for my group of CEOs today; he specifically tailored the session to be Covid 19 relevant content, and what we also did was compress the time frame to one hour. This delivered incredibly high impact learning and immediately useful content in shortest time possible for the busy learners on the zoom. We also gave the option for some to stay on to gain more personal feedback on their responses to their difficult question, which added huge value. Michael demonstrated incredible mastery of his subject and gave world class coaching tips in the moment to ensure everyone who attended took away something of immediate value. I cannot recommend this approach more highly at this time as all our leaders may stand or fall on how well they master the skill of answering the most difficult questions that may come from employees, customers or investors." David Brient, Vistage Group Chair, Vistage UK