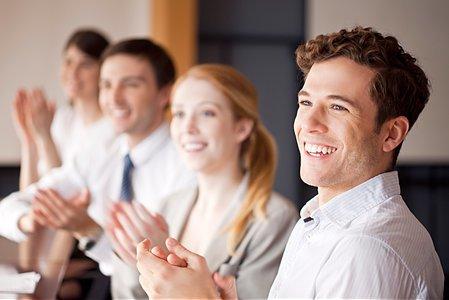 18 Jun

Some good news for live events

We are delighted to see that the recent pilot event, Change Business for Good, recorded zero Covid 19 transmission.
The Good Business Festival
Change Business for Good kicked off the Good Business Festival.  This was part of the national Events Research Programme (ERP).  The event was attended by 400 business leaders and event professionals from around the world. It was the first in-person, major live business event to take place in the UK since the first national lockdown in March 2020.  The event featured discussions about how health, growth and social recovery are intrinsically linked to business. Particularly as we move out of lockdown.  They also examined how businesses can drive future success with diversity and protecting the environment.
Events Research Programme
The aim of the Event Research Programme has been to examine the risk of transmission of Covid-19 from attendance at events.  In addition it aims to explore ways to enable people to attend a range of events safely.
There have been a number of pilot events run across a range of settings, venue types, and activity types.  This is so that findings can support the full reopening of similar settings across multiple sectors.
ERP is overseen by an industry-led steering group co-chaired by Sir Nicholas Hytner and David Ross.  They work closely with national and local public health authorities.  In addition a Joint Programme Board is working across government to inform policy development.
The Programme Board is seeking advice from external experts.  Plus other government departments who have an interest in the research work.  Also with the scientific community through the cross-Whitehall Chief Scientific Advisors network, and other stakeholder groups.
Conclusion
The positive news of zero Covid 19 transmission at this key test event bodes well for the future forthcoming events.  It will also will encourage optimism within the event industry.
If you are planning to book a corporate event in the new future, please contact the Right Address to discuss your requirements for after dinner speakers or sports speakers.