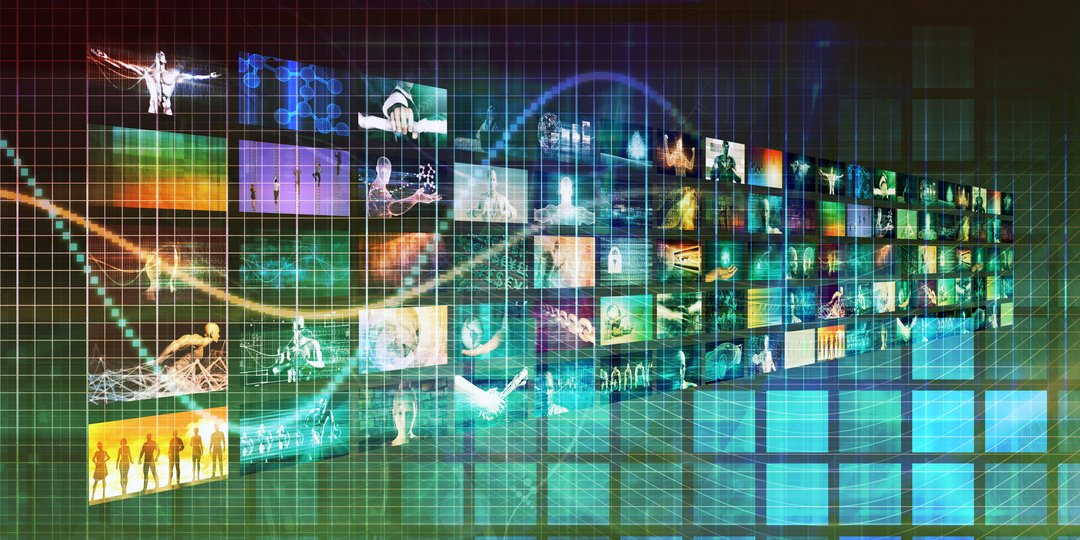 21 Dec

Business speaker and futurist updates

Business speaker update – Technology speaker, Simon Moores, has been much in the news this week on radio and TV.  His coverage has been between here and Australia. Simon wrote this incisive piece in the Guardian on the threat of drones – following the Gatwick chaos: http://amp.theguardian.com/commentisfree/2018/dec/20/airports-drone-gatwick-chaos-threat

Simon Moores is a renowned technology futurist and information risk consultant.  A former Sky News contributor as well as the Governmental Technology Ambassador.  His publications include the prestigious "Digital Plan for Britain"

Simon's specialism is in information security risk and the influence of artificial intelligence. He is extremely well placed to advise companies on technological trends and how to prepare for change

Simon is an excellent speaker and ideal choice for your next conference.  He can inspire and elucidate on the influence of inevitable technological advancement.