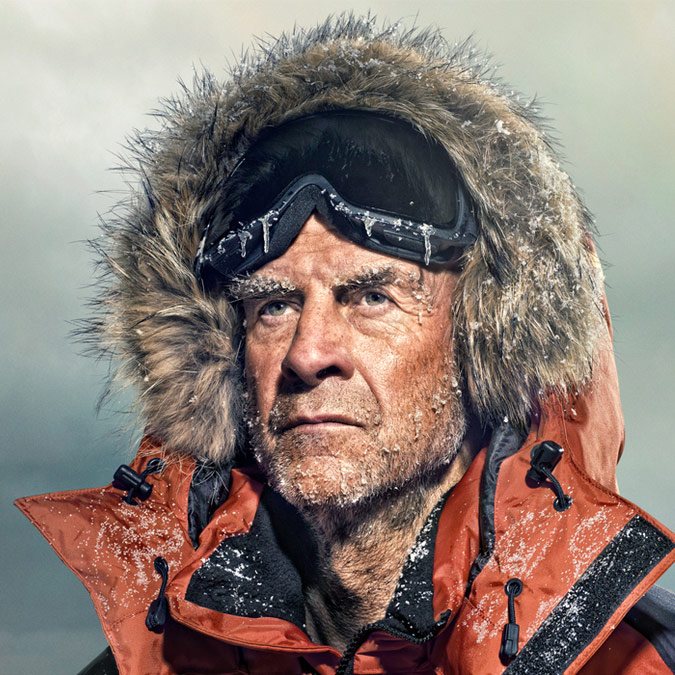 12 Jun

5 Popular Motivational Speakers

If you're hosting an event, there are a whole lot of options of the type of speaker you can call in. Popular motivational speakers, comedians, musicians and actors – the options are endless! Each variety of professional brings something different to an event, so it pays to choose one that will resonate with your audience.

One of the most in demand presenters to have talk at events are  motivational speakers. To give you an idea of what's on offer here at The Right Address, we've put together five of our most popular motivational speakers that might be of interest to you.
Karren Brady
As a woman in two male-dominated industries – football and business – Karren Brady knows a thing or two about motivation and inspiration. Her fierce determination to succeed in industries where she was already placed at a disadvantage paved the way for many more incredible women to make their mark, which is certainly something to capture an audience.
She's worked across a variety of industries, including being the chairman and CEO of football clubs, a presenter for shows such as Loose Women and appears on TV next to Sir Lord Alan Sugar in The Apprentice.
Bear Grylls
Bear Grylls earnt his place in the 'household name' category through his many feats as an adventurer. He became the youngest Brit to take on the many struggles of reaching the peak of Mount Everest. Bear has suffered and recovered from a broken back after a parachute jump.  Subsequently he has turned his passion for exploration and survival into a flourishing career.
When it comes to motivational speaking, he can focus on the motivation he must have whilst tackling life-threatening adventures.  In addition he address the motivation to succeed in a tough career industry.
Eddie the Eagle Edwards
From a regular background, Eddie the Eagle went on to become a worldwide star.  He built his fame and success on nothing but sheer determination. Eddie became Britain's first ski jumper in the Olympics. Indeed although he didn't come anywhere close to winning a medal, the world fell in love with his character and determination.
In terms of motivation, he can talk about his time working up from a complete novice to a sportsman at the Olympics.  He also addresses finding the inspiration to get back up after not having won.  Eddie still holds the British Olympic record for ski-jumping at 71 metres.
Sir Ranulph Fiennes
As one of the most celebrated British explorers, Sir Ranulph Fiennes is no stranger to the topic of motivation. He's had to keep his own up on strenuous journeys to remote parts of the globe.  Ran has faced multiple challenges both physically and mentally that would send most of us back home! He can inspire, entertain and motivate like no other as an event speaker.
Steph McGovern
Steph McGovern is a British journalist, producer and financial expert, becoming the go to for covering any financial news. She's incredibly successful, having risen up to the very top position in her industry.  Steph also works tirelessly as a business woman. Her determination and motivation, as well as her business-savvy attitude, make her a perfect motivational speaker.
The Right Address
If you'd like to find out more about the motivational event speakers we can connect you with here at The Right Address, please get in touch with our team today and we'll answer your questions as best we can, ensuring you get the right speaker for your event!